Primary health center Majkhali facing a critical situation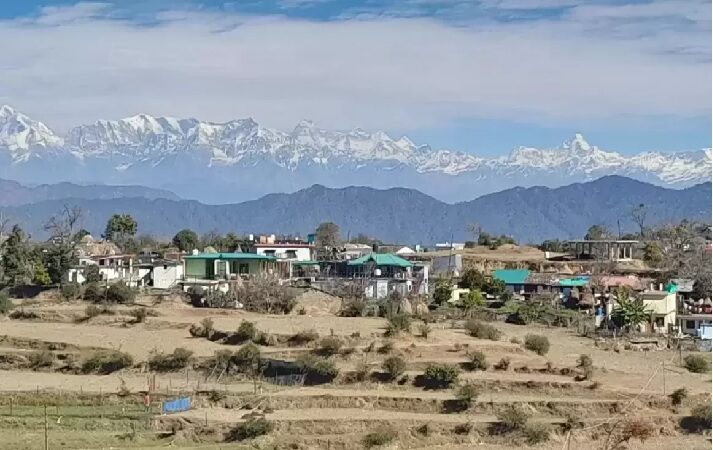 Ranikhet : The healthcare facility located in Majkhali, under the Ranikhet tehsil, is currently facing a critical situation. Despite the government's emphasis on improving health services, the primary health center lacks sufficient equipment to provide adequate care to patients. While the health center has employed two medical doctors, a pharmacist, and a ward boy, the residents of remote villages are unable to benefit from its services. Furthermore, there is a severe shortage of essential medications at the hospital.
The Majkhali Primary Health Center caters to the needs of not only Majkhali's inhabitants but also those from far-flung villages such as Uroli, Bhainsoli, and Tonwani. However, despite seeking treatment at this facility, villagers are not receiving adequate services, which have compelled them to travel 12 km to Ranikhet or 35 km to Almora for proper treatment. Consequently, the villagers have demanded immediate action to improve the healthcare center's condition. The Joint Magistrate, Jai Kishan, has confirmed that the villagers had previously submitted a memorandum regarding their complaints, including a doctor's absence, which was reported to the Chief Medical Officer. The hospital will soon be inspected regarding the various issues.
The primary healthcare center lacks essential facilities, including a substandard blood pressure measuring machine and a severe shortage of vital medications. Moreover, after a lady doctor was mistreated a few months ago, the absence of CCTV cameras poses a significant security concern that needs urgent attention.
Puran Chandra Shilpkar, a social worker from the Majkhali area, expressed deep concerns about the hospital's alarming state. He stated that hospitals in rural areas are in a pitiable condition and should be inspected regularly by the administration. Due to the faulty blood pressure measuring machine, patients are forced to obtain their BP readings from outside. Thus, the hospital's facilities need to be significantly improved to ensure better patient care.